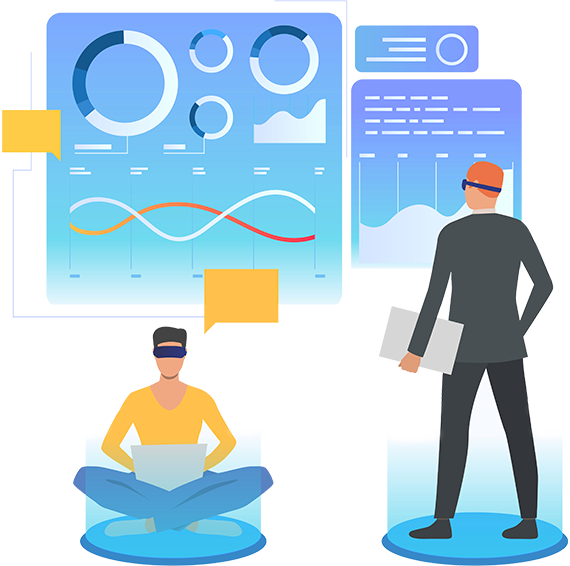 Increase B2B Sales Leads!
Build a proven marketing strategy to identify and engage with the right decision makers in your targeted accounts.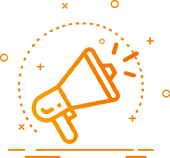 Proven Strategy
Discover how to engage at three different levels across your target accounts.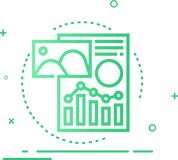 Account Level Insights
gather account insights and deliver marketing messages with business outcomes.
Marketing Strategy
Outline your ideal target customer. Develop messaging based on business outcomes across highest engagement channel. Build trust, brand awareness and increase qualified sales leads.
Social Media Selling
Learn how to engage with B2B prospects on social media with social selling tactics.
Campaign Management & Reporting
Execute social media posts, manage display advertising and align messages with outbound emails designed to distribute content and measure engagement levels.
Real Time and Data
Gather account level and contact level insights. Priorities outreach based on engagement level and interest.
Content Creation
Building marketing and sales content is key to educating prospects, and enabling sales teams to priorities sales outreach to the highest engaged prospect. More leads, close more deals faster.
let Us create the strategic marketing Plan
The Best Solutions for Our Clients
Need A New Marketing Strategy?
Give us a call! We will help you to evaluate your target market, determine the key messages designed to increase engagement and build marketing programs to increase sales.