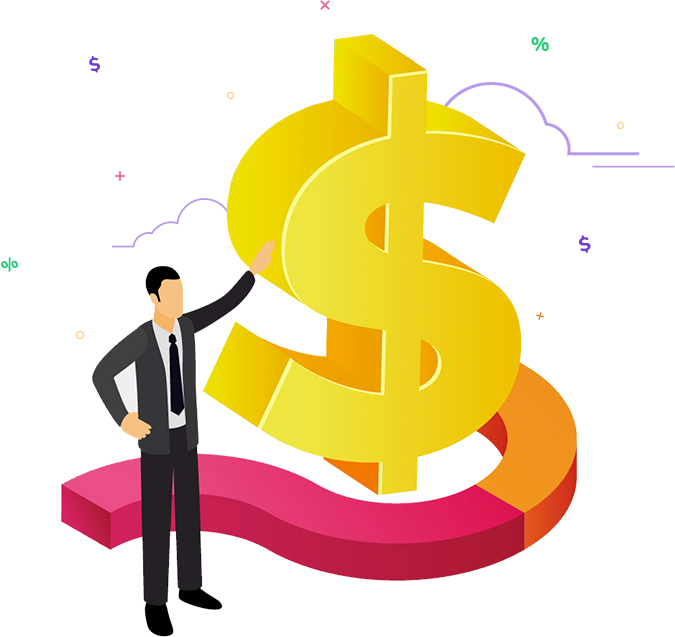 We Provide Proven Marketing Strategies & Services
Digital Strategy
Leveraging best practices to identify key media outlets, social media platforms to engage customers.
Campaign Messaging
Marketing messaging is best to identify and engage with the target market. Marketing messages need to be clarified and simple to communicate.
Campaign Optimization
Analyzing the campaign metrics to determine which channels and messaging is effective to acquiring customers.
Account Based Marketing
Building an account based marketing program requires creating account level profiles, identify key contacts in each account and understanding the business outcomes to be successful.
We are B2B technology focused
marketing agency
We have 20 years of B2B technology saas based sales and marketing experience.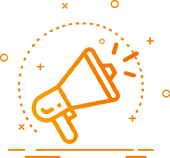 Media Management
Build marketing campaigns, develop create ads, place ads and manage the budget.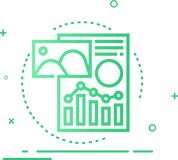 Infographics Content
Social media is key to increasing awareness and acquire new customers. Infographics are creative method to engage customers.